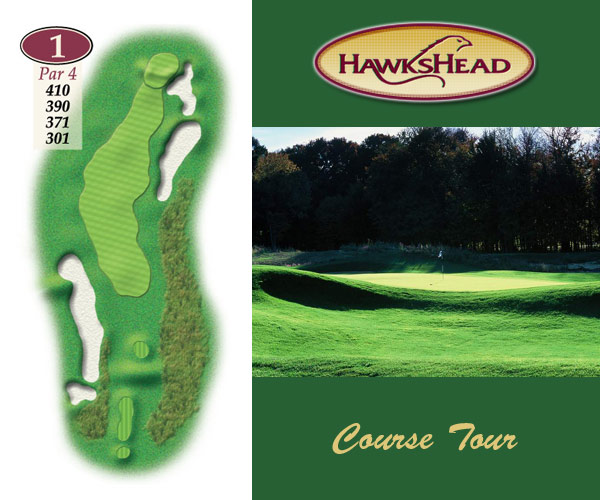 Someone once noted that the first hole of any golf course shouldn't be too difficult. That is exactly the case at HawksHead. Tee shots should favor the left side of the fairway which will leave a nice appraoch in.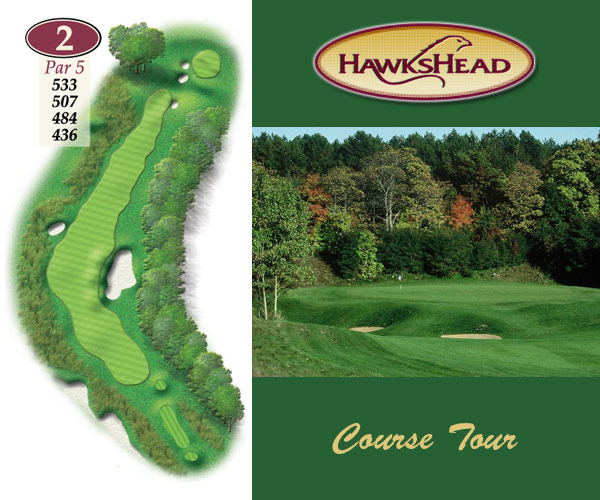 Dogleg right with a large waste area between you and your drive if you try to cut the corner. Very deep pot bunkers and large grassy gully await you if try reach in two.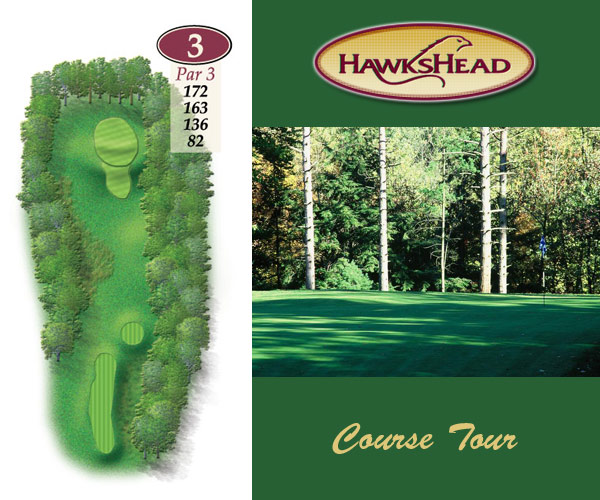 Large green and false front. Anything short will leave you with a difficult up and down.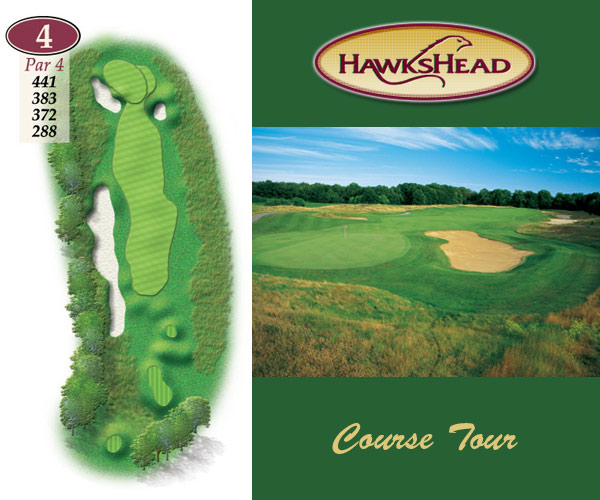 Demanding driving hole from any tee. Left is large waste area and right is heavy rough. Large greenside bunker should be avoided as green slopes to the right.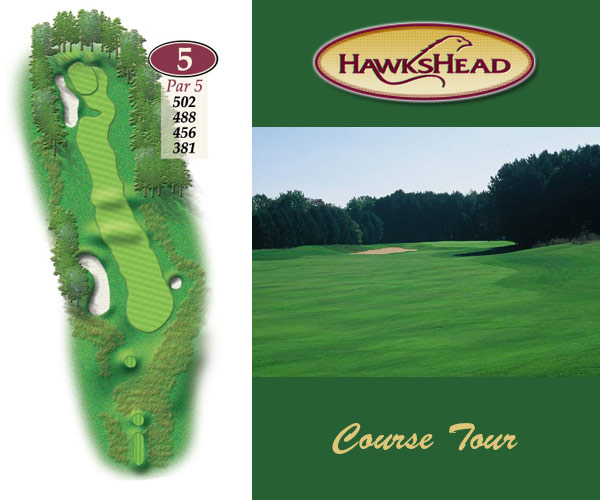 Short par 5 but requires a good drive. Any drives to the left will kick into a large waste area. Green is well protected with bunker on the left and steep declines to the right and behind the green.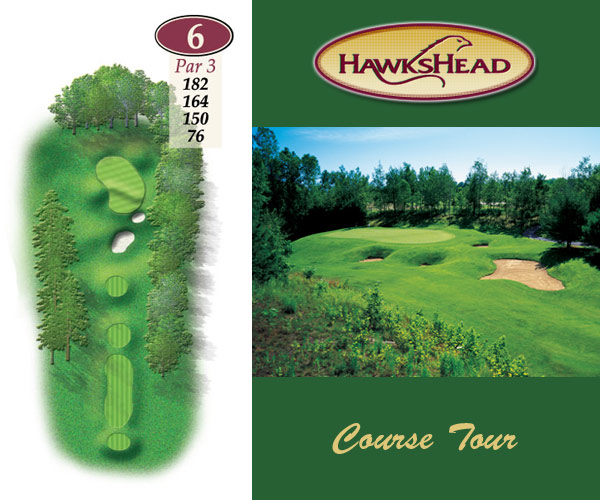 Tricky little hole, very deep pot bunkers in front of green. Small double tiered green with huge drop offs to the left and behind the green. To be on the green and the correct level requires a great shot.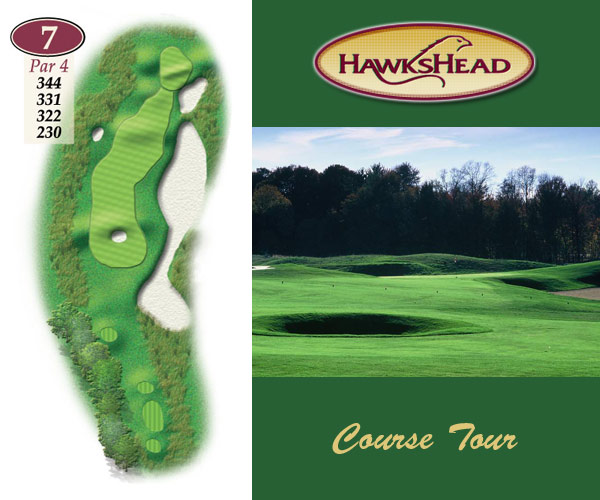 Short par 4 that can give you trouble, tight fairway with large waste area on right will come into play. Anything left and you will have a blind view of your approach. The green runs away to the back with deep greenside bunker in front right.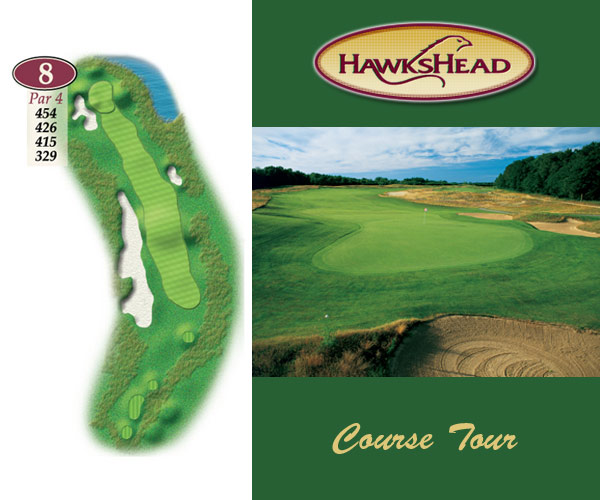 Must avoid waste area on the left to reach this longer par 4 in two. Very large green can leave you with some long difficult putts.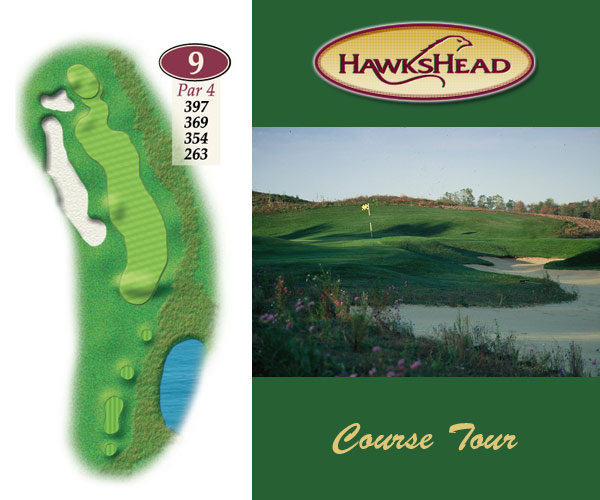 Waste area on left is partially hidden off the tee so avoid cutting too much. A good drive to the right side of the fairway will leave a short iron to a fairly open green.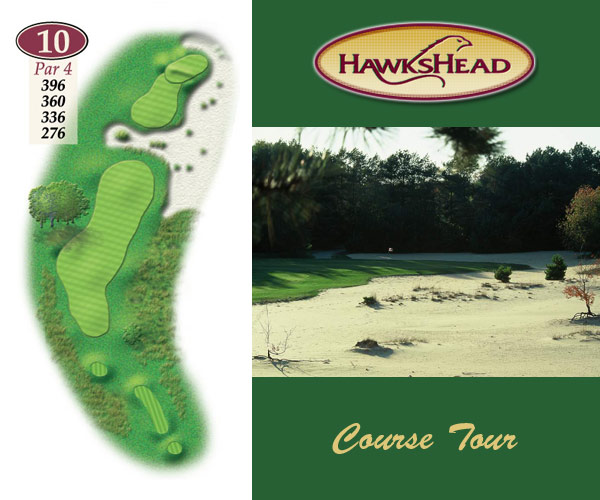 Demanding driving hole with trouble on both side sand a waste area intersecting the fairway, check your distance carefully. The Green is nearly surrounded by waste area.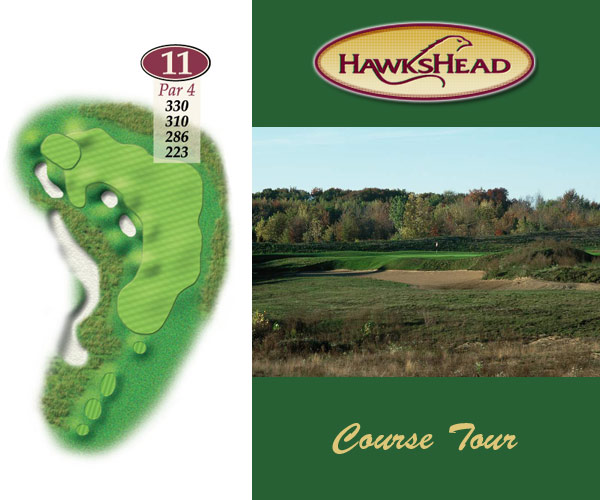 This green can be reached by the big hitters but requires a perfect drive, smart play should be over bunkers leaving short iron into a fairly open green.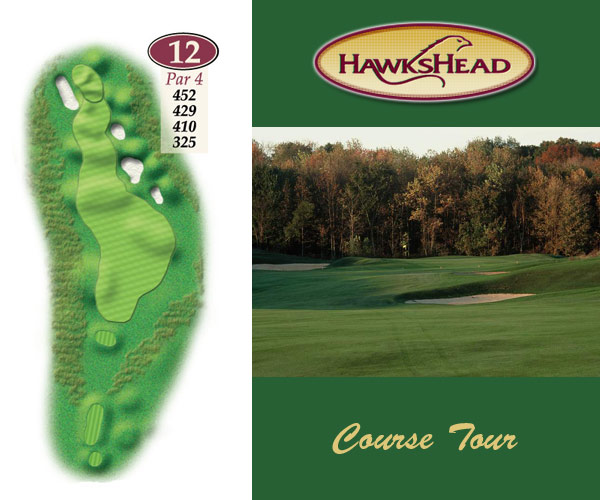 Big fairway not to miss, aim out to the right for the best angle into elevated green complex.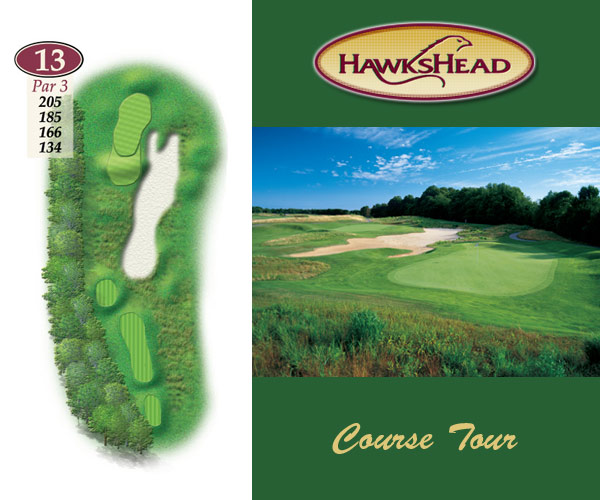 Long carry over waste area with deep greenside bunker on the right. Any shot left of green could result in lost ball.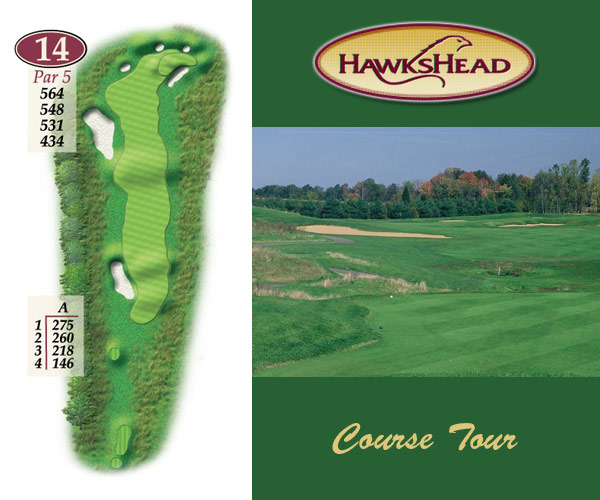 A par 5 that you could post a big number. A tight landing zone off drive and a very narrow triple tiered green, well guarded by bunkers in the front and behind. Par is a good score here.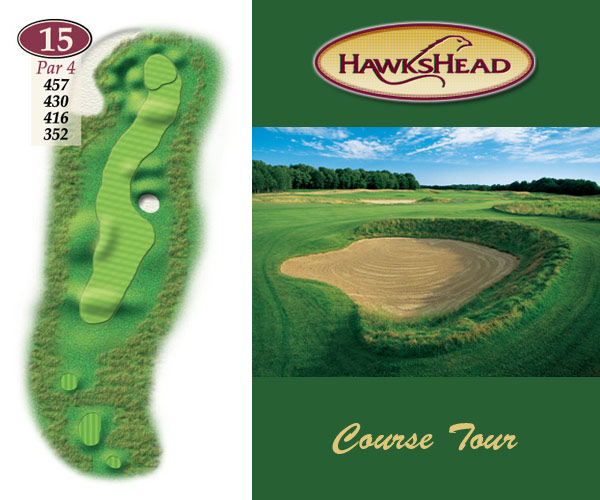 Hole plays very long, a good drive up the left center is needed here. The green is humped back and will leave you with some tricky reads.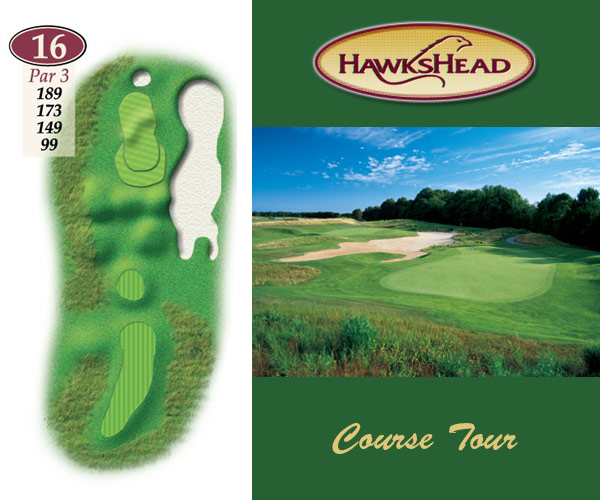 A very deep green here so check your distance and flag position before choosing your club.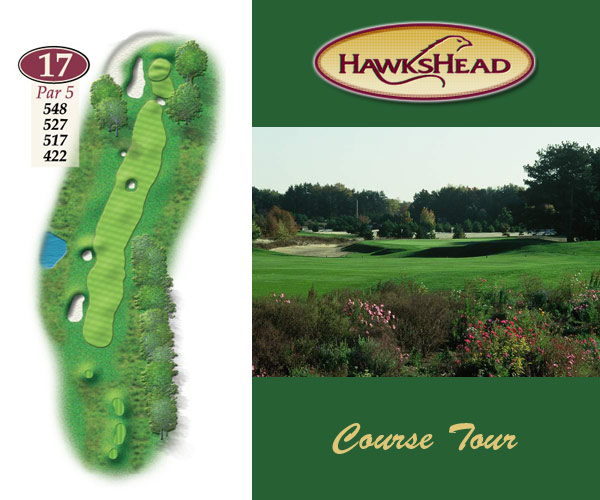 A tight driving hole, anything right and you will be forced to layout. Two good shots will leave you with short iron approach into a double tiered green.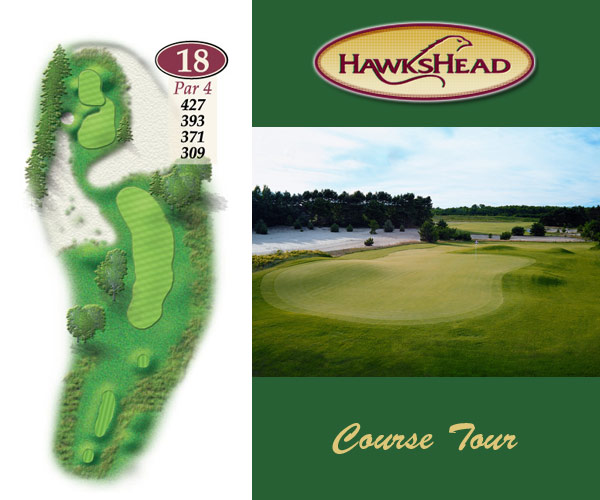 Placement is crucial on your drive. Depending on the wind most players choose not to use a driver, as the landing zone is fairly small. Your approach is very demanding. Long right is not an option to this heavily guarded finishing whole. Par would be great here.

Location
523 HawksNest Drive
South Haven, MI 49090